---
---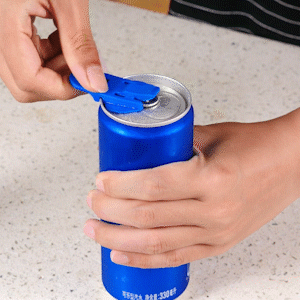 Are cans hard to open?
Yes, they often break fingernails and bring pain to you!
Dust or flies may fall into your drink cans at a picnic, isn't it disgusting?
Stop breaking fingernails on pop can tops! Make finger pain a thing of the past!!
No more bees or dust in your drinks!
Small and portable to carry wherever you go!
Improve your Picnic and BBQ Experience!!!
SPECIFICATIONS
Material: Plastic
Package Includes: 6pcs
Color: Red, Orange, Yellow, Green, Blue, Purple
---